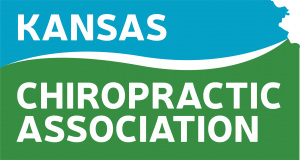 The Kansas Chiropractic Association (KCA) is pleased to offer a new benefit to members. Effective immediately groups of 2 or more employees may now apply for group medical insurance through the KCA. Spouses working in the same business are considered two employees as well as other full-time employees of the practice. Employees working within a practice may waiver off coverage if they have coverage through a spouse, parent, ACA plan, Medicare, Medicaid etc.
If you are currently not a member, but would like to take advantage of this benefit contact KCA to join at 785.233.0697 or by visiting us online.
If you are interested in obtaining a quote, please complete the following forms:

Return completed forms via fax to 833.424.4764
For more details please contact: Mark Ritchie at 614.214.8334.