"CHUSA helps me retain patients who have high deductible health plans or pay out-of-pocket for care, and increases my cash practice. The program also allowed me to clean-up compliance issues that were identified in my new practice early on, so they don't create problems later."
~KCA Member Dr. Brian Asbury, Wichita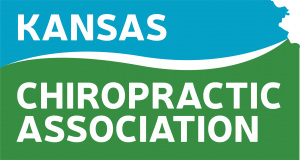 What is ChiroHealthUSA?
ChiroHealthUSA is a provider-owned network working in conjunction with a Discount Medical Plan Organization. They provide a simple solution when it comes to offering legal network-based discounts for cash, underinsured and "out of network" patients. Helping patients with the cost of care is the right thing to do. Doing it the WRONG way can cost you. ChiroHealthUSA keeps care affordable for patients while keeping doctors in compliance with federal healthcare laws so they can focus on patient care. They are a growing network of over 3,000 healthcare professionals who have already helped over 300,000 families get the care they need at a fee they can afford.
KCA has partnered with ChiroHealthUSA to bring this program to Kansas DCs.